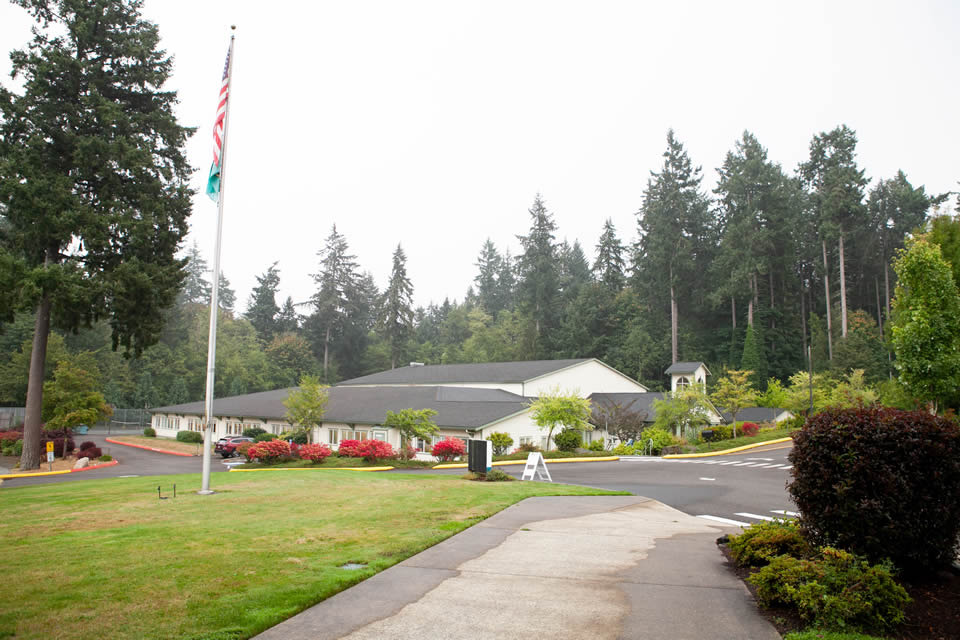 Support the Community of Northwest Christian Schools of Lacey in the Midst of COVID-19
In June of 2020, a generous donation was made to Northwest Christian Schools of Lacey. The Wolverine Fund was established with that donation to assist those in our NCS community who are being impacted by the far-reaching and very personal effects of the COVID-19 pandemic.
Many of our families find themselves dealing with unexpected financial impacts. The loving community of Northwest Christian Schools of Lacey has always embraced serving those in our community, and so now we look for ways to bless those in need during this difficult time.
There are some specific ways that you can help those in our NCS Community:
Pray—Please continue to lift up NCS and our students, families, faculty and staff in your prayers.
Support—Please consider contributing to the Northwest Christian Schools of Lacey Wolverine Fund. This fund will provide our financial office the ability to help meet the financial needs of our students who need assistance with tuition.
Thank you for your prayers on behalf of the entire NCS community and for your support during these challenging times.
If you would like to contribute to the Wolverine Fund, you may do so through one of the donation methods below. No contribution is too small. Thank you for being a blessing.
If your family is experiencing significant financial need during this extraordinary time, we invite you to apply for help with tuition from our Wolverine Fund.