EXTENDED CARE
(Before/After School)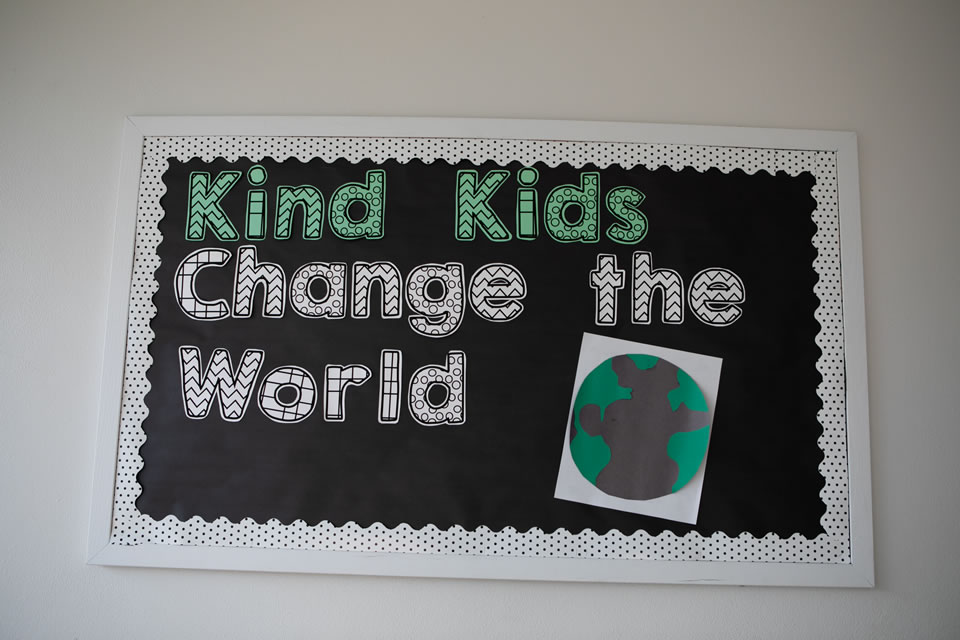 Extended Care is offered to NCA families only and runs during the school year, from 6:30-7:45 AM and 3:00-5:30 PM.
Pre-registration is required (Google form) and limited space is available.
Before school: Students will be dropped off at the little gym downstairs.
After school: Extended Care students will be escorted by their teachers at 3:15 PM.
Access card is required for drop-off / pick-up. Please use the link provided after submitting your registration.
No School Days Care: If you are in need of care on our no school days, registration is on a separate form.
Registration required. Minimum of 8 students required. Check forms for early bird rates. Drop in is not available.