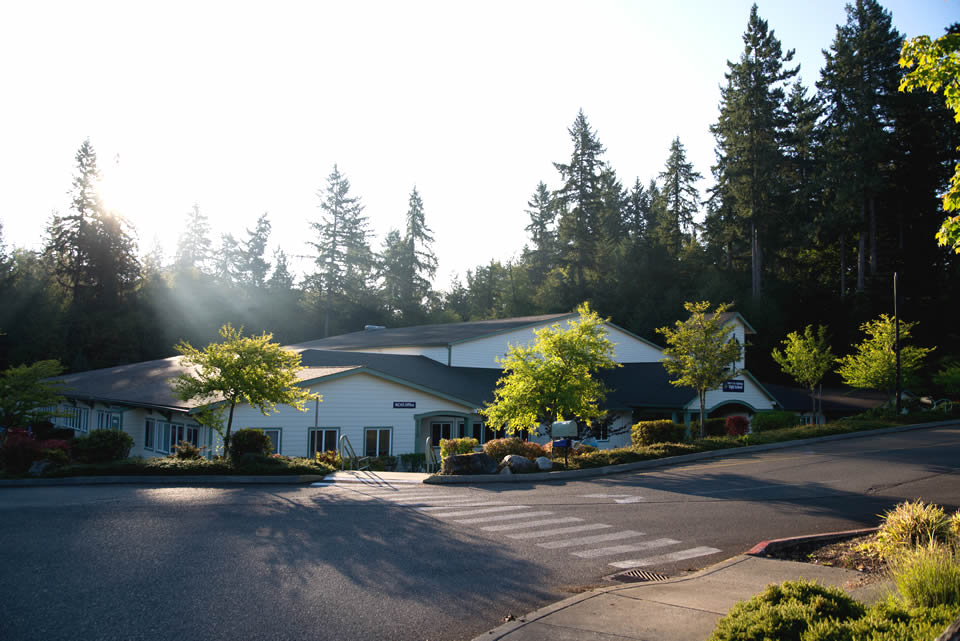 Northwest Christian High School (NCHS) offers homeschool students in grades 9-12 several education opportunities. Your child may apply for full-time enrollment with the intent of working towards a high school diploma, or one of the following options may be selected:
1. Enroll your student to supplement his/her home school education. You may choose to apply for part-time enrollment (one to four classes) if you feel your student needs additional teaching support in a particular academic area. A part-time student may be eligible to participate in non-athletic, extra-curricular activities such as Knowledge Bowl, drama, and community service events.
2. If your child wants to participate in athletics at NCHS, the Washington State Interscholastic Activities Association (WIAA) requires homeschool athletes who compete in a private school to be enrolled half-time (four classes at NCHS). Half-time student athletes at NCHS are required to be enrolled in a minimum of four classes and maintain athletic eligibility with a GPA of 2.0 or higher as established by the NCHS Athletic Policy.
3. If your child intends to graduate from NCHS, other rules apply. Please call the office at 360-491-2966 for further explanation.
We welcome homeschool families to our campus. If you are considering a high school in our area, please consider Northwest Christian High School.
If you would like to submit homeschool courses for credit approval at NCHS, please fill out the Homeschool Course Approval Application (PDF) and submit to the NCHS front office or email to NCHS@ncslacey.org.