AN NCS EDUCATION
---
Northwest Christian Schools of Lacey educates children, in God's truth, from preschool through high school to a rigorous, college-prep diploma. NCS does not focus on any specific denominational doctrine, but emphasizes a biblical foundation and basic principles of Christian conduct and character. Our learning objectives are planned to advance your child's development, seamlessly transitioning from grade to grade, while constantly pursuing higher standards.
Our philosophy is based on a God-centered view that all truth is from God. Our goal is to provide a Christian perspective on the total worldview from which will come a balanced personality and a proper understanding and acceptance of a person's role in life—at home, at work, at play, and at worship—all grounded in the Christian concept of love.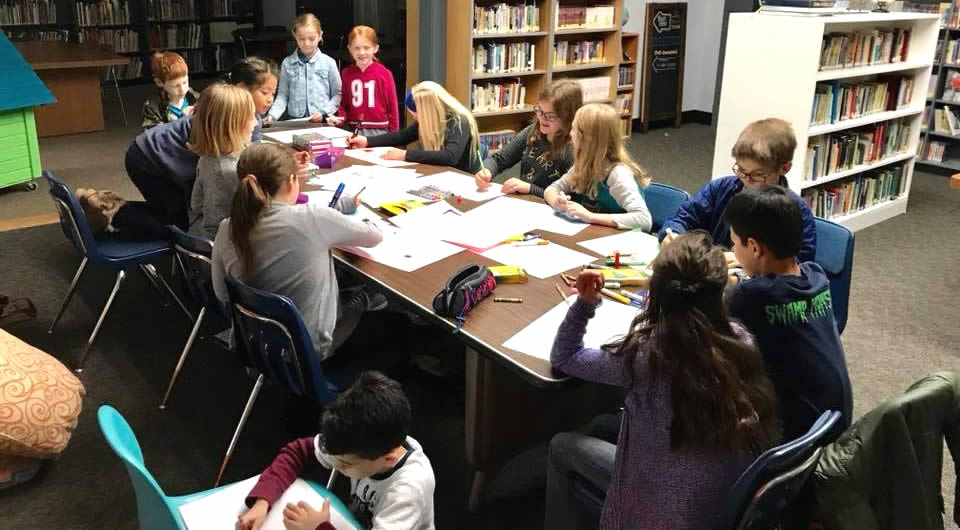 Our energies are focused to promote high academic standards while enabling students to achieve skill in creative and critical thinking. The objective of our instructional program is to empower students to pursue excellence in moral character, academics, and service to others.
"The value of a Christian education and worldview for our children in these times is matchless. Equipping the next generation to be Christ-followers, truth-tellers and kingdom-seekers is of utmost importance to help impact those around us. We appreciate the mission and vision of NCS to lead the next generation in this pursuit."
— NCS Parent, Aug. 2022
"Northwest has shaped the person I've become. Through the good and bad in my life, I am graduating a stronger person. Northwest is a blessing for all of us."
— NCHS Senior, Class of 2022
Our mission is to prepare students to impact their world for Christ. Our approach to fulfilling this purpose is to provide a sound education, a biblical worldview, and a godly, dedicated, and professional staff.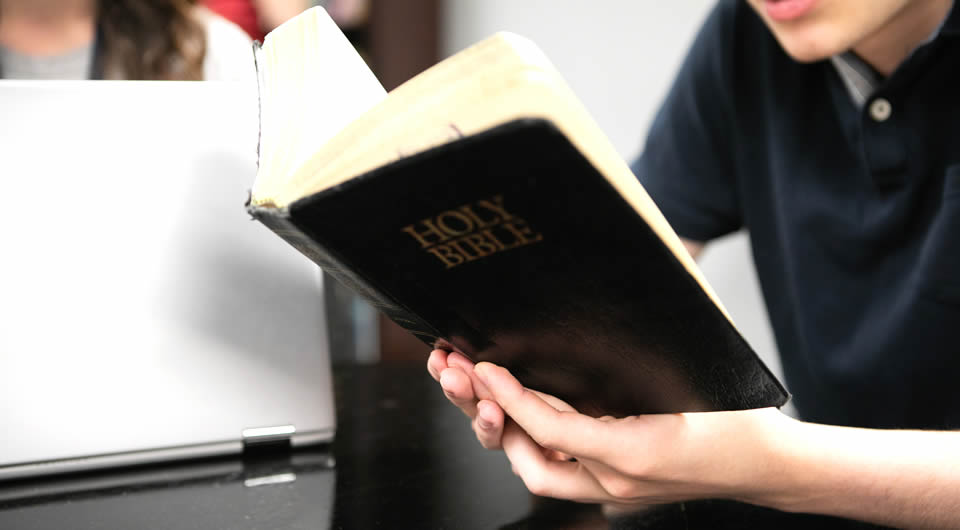 All Scripture is God-breathed and is useful for teaching, rebuking, correcting and training in righteousness, so that the servant of God may be thoroughly equipped for every good work.

—2 Timothy 3:16-17
We believe in the divine inspiration of the Bible, our all-sufficient, authoritative rule of truth, faith, and conduct.