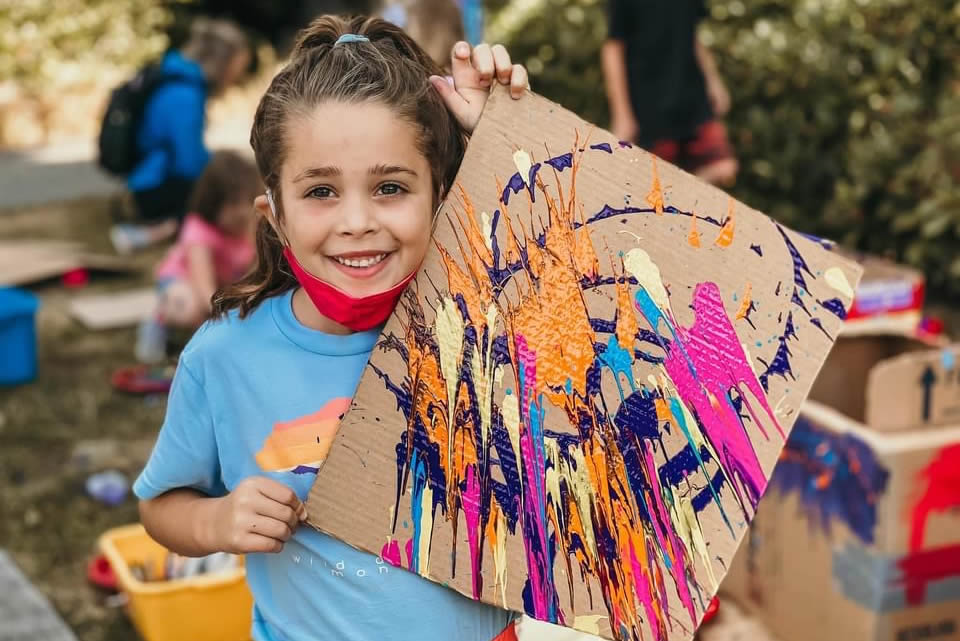 For Students Entering Grades 1-7
Northwest Christian Academy
Information about summer camp is posted annually in late April.
Each year, our summer camp program is designed with fun in mind. The 2022 camp, which was held June 21 through August 26, 2022, included bike weeks, field trips, water days, Nerf wars, "drive-in" movie day where the campers built cars out of cardboard boxes and then watched a movie in the gym together, and so much more!
Registration Fee: $110 | Weekly Rate: $260 (Daily rates not available)
All rates include childcare from 7 AM to 5 PM
Pre-registration required
REGISTER ONLINE
To be announced annually in late April.