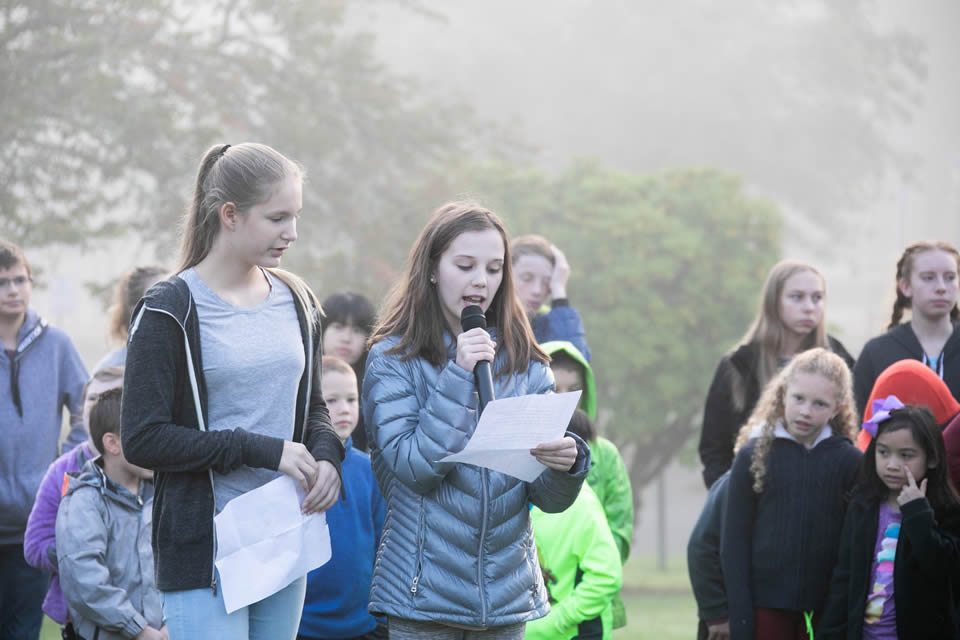 Order your 2022-2023 yearbook between Aug. 1 & Sept. 30 and save 10% off (regular price: $22.72 + tax).
With each yearbook purchase, receive 2 free customizable pages: upload your own photos, answer memory questions to help remember the year, and send friend messages. Each additional 2 pages is $0.99.
Already have an account? Log in at https://www.treering.com/
Need to create an account? Here are your options:
Please use the parent email address listed in your student's FACTS account.
Go to the Northwest Christian Academy sign-up page HERE.
If you can't click the above link, go to https://treering.com/validate and enter our school's passcode: 1014762067131718.
Here is a PDF Step-by-Step to create your account.
Create Your Custom Pages
Pages will be reviewed before the school order is submitted for printing. If there are concerns, we will email you.
Have questions? Call TreeRing at 650-319-7164.
Here is a PDF Step-by-Step on creating custom pages.
When you are on the custom pages builder:
On the left, you can choose your background and layout.
On the right, you will see:

My Photos

Upload or select photos you have already uploaded.
Drag and drop photos into the picture boxes or onto your page.
Double click to move a photo inside the picture box so your subject is in the frame. From here, you can edit photos if they are too dark; zoom in, flip if it's turned the wrong way.
Single Click for options such as frame (border).

Text ⁠— Add your own text or go through created text graphics.
Graphics ⁠— There are over 5000 to choose from, so you can filter at the top with the drop down by different categories: animals, sports, holidays, school, quotes, art & music, and much more
Community Content ⁠— shared pictures

Click on Shared Photos
All Shared Photos ⁠— Families can post to the shared photos at any time