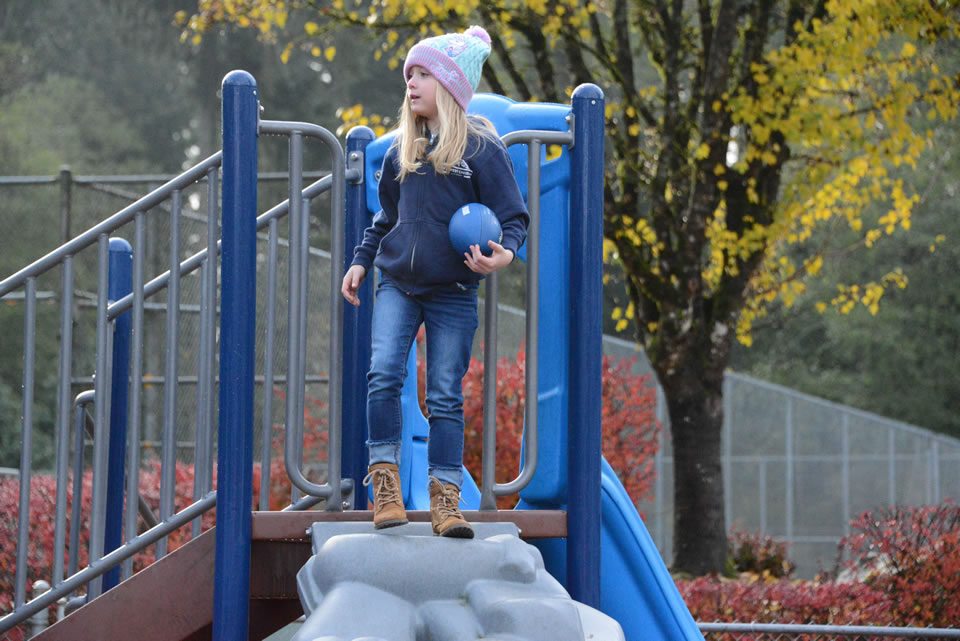 The NCS Family Our History, Our Future
The campus of Northwest Christian Schools of Lacey (NCS) is nestled in the heart of Thurston County and provides a non-denominational Christian education for students from preschool through 12th grade. NCS was formed through the merger of two individual schools. Both schools began in local churches and both schools were founded by groups of parents seeking a Christian education for their families. Through the efforts of many parents, dedicated teachers, and school leaders, who have given of their time and resources over the years, NCS has grown and serves 400+ students a year on our 14-acre campus.
Northwest Christian Preschool and Northwest Christian Academy
Equip. Empower. Inspire.
Northwest Christian Academy (originally named Community Christian Academy) began in a church in Olympia in 1980 and consisted of preschool and elementary grades. Outgrowing the church space, the leaders knew the school would need its own building and began to search for a new school location.
A local couple, dedicated to Christian education throughout the world, desired to provide an exceptional education with a strong foundation in the Lord, and they wanted to provide students, teachers, and administration with the facilities to foster the development of a strong Christian education. In October of 1997, the 14-acre property formerly owned by St. Placid Catholic Girls School was purchased, providing the space for our school to grow.
Northwest Christian High School
Developing Christian Leaders
In 1995, NCHS began in a church basement with 18 students. They quickly outgrew their facilities and needed a new location that allowed the school to grow. In 1998, NCHS moved from the church space and held school in what is now our NCS preschool buildings.
Northwest Christian Schools of Lacey
Two Schools Become One
In 2000, after sharing a campus for two years, the leadership and the NCHS Board believed that merging with Community Christian Academy would allow them the space to expand and to continue to educate students and develop Christian leaders. Construction for our current high school building began in 2000, and the first classes were held in the new building not too long after.
It is because of parents, dedicated staff, and members of the community, who answered a call from the Lord to build a Christian school in Thurston County, that our school has been serving families for over 40 years. We now have second generation students enrolled on our campus and believe our campus will continue to serve our community for years to come.