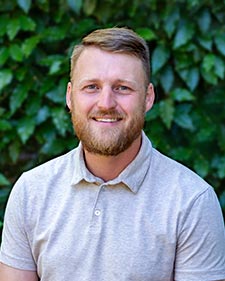 Joshua Snyder
High School Principal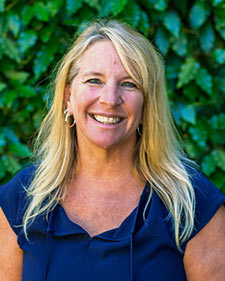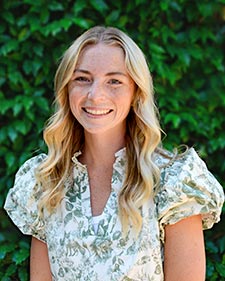 Sierra Santel
Preschool Director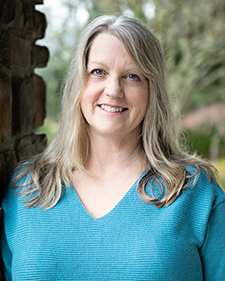 Janée McSheffrey
Board Chair
---
Janée is in her second year of serving on the NCS School Board as Board Chair. She served the previous four years as Vice Chair. A certified teacher, she worked in the field of full-time Christian camping ministry and then later as a secondary English teacher in both the public and private school settings. She and her husband, Lou, have three wonderful kids, Abby, Megan, and Garrett, all of whom graduated from NCHS. They are also blessed with three very special grandkids. With a desire to meet the needs of her own three children and help them grow into life-long learners and followers of Jesus, Janée was privileged to homeschool them for a season. She helped coach cross country and track at the middle and high school levels at NCS for several years. She is passionate about NCS growing deep roots leading to a solid foundation thus providing an opportunity for many children in our community to learn in a Christ-centered, academically challenging environment.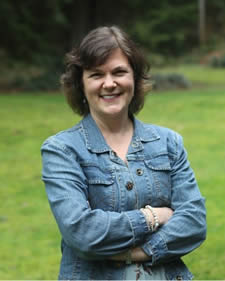 Kathi Dunning
Secretary
---
Kathi, who is serving as Secretary this year, joined the NCS School Board in September of 2021. Kathi received her bachelor's degree in health & wellness from the University of Puget Sound, an associate degree in nursing from Shoreline College, and a Graduate Certificate in Biblical Studies from Multnomah University. Kathi and her family have actively attended Calvary Chapel of Olympia since 2002. She has been married to Bill for thirty-one years, and together they have enjoyed raising six children (two of whom attended NCHS) and are thrilled to now be grandparents! After homeschooling for eighteen years, Kathi worked part-time as a nurse. Her favorite activities are exploring the great outdoors with her family and friends and reading a good book with a strong cup of coffee. Kathi looks forward to continuing her work on the NCS Board to uphold the mission and vision of NCS.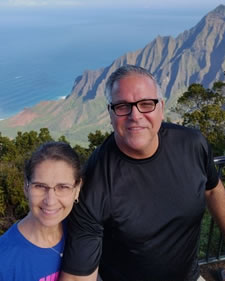 Larry Dominguez
Member
---
Larry has served on the NCS School Board since fall of 2021, two of those years as Secretary. He received his bachelor's and master's degrees in environmental studies from The Evergreen State College and is a consultant scientist for a business he and his wife, Elsa, own and operate. Larry has served in local church leadership and ministry roles for many years and attends Summit Lake Community Church. Larry and Elsa have been married for thirty-one years, and after a predominant "home's cool" education, they sent all of their five children through Northwest Christian High School. He enjoys participating in and leading Bible study groups for men, worship, and anything with a global missions flavor. Larry is passionate about working on the NCS Board to support sound biblical teaching amidst our changing culture; emphasize the athletic programs that help build the character and grit in our youth; and ensure the long-term sustainability of the school in raising up future leaders, ministers, homemakers, and professionals that will carry the gospel throughout their lives.
Ryan Green
Member
---
Ryan has served on the NCS School Board since November of 2022. He is the Assistant Chief of Law Enforcement with WA State Parks and manages the agency's Law Enforcement Training and Professional Standards Programs. He routinely provides law enforcement training and consulting services to government agencies in both Washington and Idaho.
Ryan graduated from Wheaton College with a B.A. in Biblical and Theological Studies. He and his wife, Sarah, have three children, Abigail, Analiese, and Sophie. Sarah homeschooled Abigail through high school, and she is currently a student at Bethel University. Analiese and Sophia were also homeschooled until they enrolled at NCS where they are current students.
Ryan and Sarah have a passion for Christian Education and desire to support NCS in ways that assist teachers and staff instill worldview in children with Jesus at the center where His Lordship is recognized in all areas of life. In his personal time, Ryan enjoys hiking, mountaineering, skiing, and worshipping Jesus with the body of Christ.