Joshua Snyder
High School Principal
Meredith Purkey
Preschool Director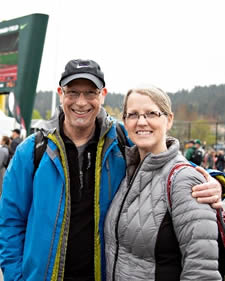 Janée McSheffrey
Vice Chair
---
Janée has served on the NCS School Board as Vice Chair since 2018. A certified public-school teacher, she worked in the field of full-time Christian camping ministry and then later as a secondary English teacher in both public and private school settings. She and her husband, Lou, have three wonderful kids, Abby, Megan, and Garrett. Early on, Janée was privileged to homeschool them for a season, and then they all graduated from NCHS. Janée coached cross country and track at the middle and high school levels at NCS for several years. She loves working with all ages of kids in just about any capacity. Exploring the Pacific Northwest either by hiking or occasionally running or skiing are some of her favorite outdoor activities. She is passionate about NCS growing deep, sustaining roots leading to a solid foundation, which provides an opportunity for many children to learn who Jesus Christ is and what it means to be his disciple, all while growing academically, socially, and physically.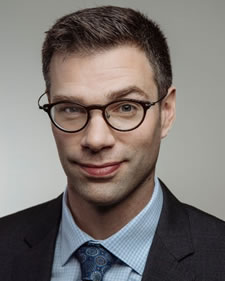 Michael Montgomery
Treasurer
---
Michael served as the NCS School Board Secretary from 2017-2021 and now serves as the Board Treasurer. Professionally, Michael works as an attorney at the Law Offices of Harold D. Carr. He is a member of the Washington State Bar, the Washington State Association for Justice, and the American Association for Justice. Personally, he is a member of his local church where his wife, Amanda, serves as one of the pastors. Michael helps as a youth leader and has also led mission trips, both foreign and domestic. Michael and Amanda have two children at NCA, Naomi (5th) and Caleb (1st).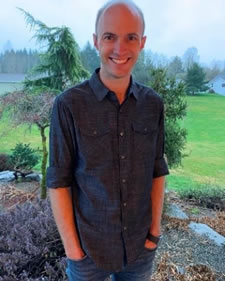 Sam Christensen
Member
---
Sam Christensen is the lead pastor at Calvary Chapel North Thurston, which meets on the campus of Northwest Christian Schools of Lacey. Sam has served on the NCS School Board since February of 2020. Sam and his wife Gretchen have four young children: Carter, John, Sophia, and William. Sam grew up in the Olympia area and was blessed to be raised in a Christian home. He put his faith in Christ at a young age and continues to grow in learning the fullness of His goodness and grace. After completing community college and Bible college, he worked as a middle school pastor locally for 12 ½ years. In 2014, he was instrumental in planting the new church, Calvary Chapel North Thurston, where he now serves as the lead pastor. Sam is grateful for the opportunity his church has been given to rent space from our school, and he wants to serve our school in whatever way is helpful.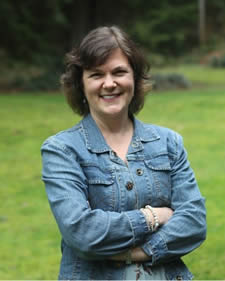 Kathi Dunning
Member
---
Kathi joined the NCS School Board in September of 2021. She received her bachelor's degree in Health & Wellness from the University of Puget Sound, an associate's degree in Nursing from Shoreline College, and a graduate certificate in Biblical Studies from Multnomah University. Kathi and her family have actively attended Calvary Chapel of Olympia since 2002. She has been married to Bill for 29 years and together they have enjoyed raising six children, two of whom have attended NCHS. After homeschooling for 18 years, Kathi is working part time as a nurse delegator, serving Adult Family Homes and Developmentally Delayed Homes in Thurston County. Her favorite activities are exploring the great outdoors with her family and reading a good book with a strong cup of coffee. Kathi is passionate about working on the NCS Board to continue and uphold the mission and vision of NCS.