NORTHWEST CHRISTIAN SCHOOLS
Sign up for Extended Care Starting Sept. 7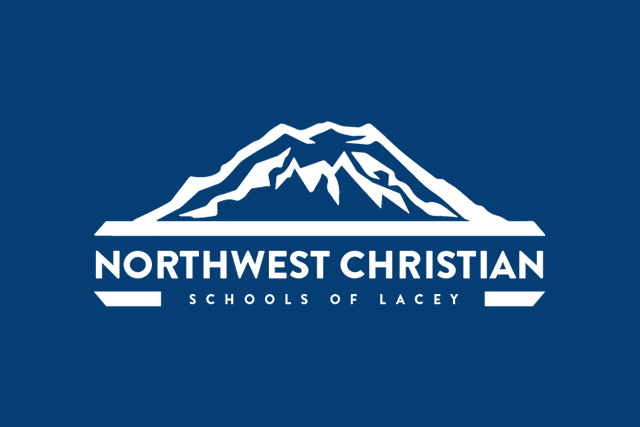 Our Extended Care Program is for NCA families only. It is available on school days from Sept. 7, 2022, through June 7, 2023. Non-school days throughout the year are TBD.
Pre-registration is required.
Cost: $5.75 per hour, invoiced via your FACTS account each month.
Times: 6:30-7:45 AM & 3:00-5:30 PM
Throughout the year, registration links for each month will be sent out through our Wolverine Weekly Newsletter and added to our extended care website page, located at ncslacey.org/extended-care.