NORTHWEST CHRISTIAN SCHOOLS
School Safety Discussion – Tues., Sept. 27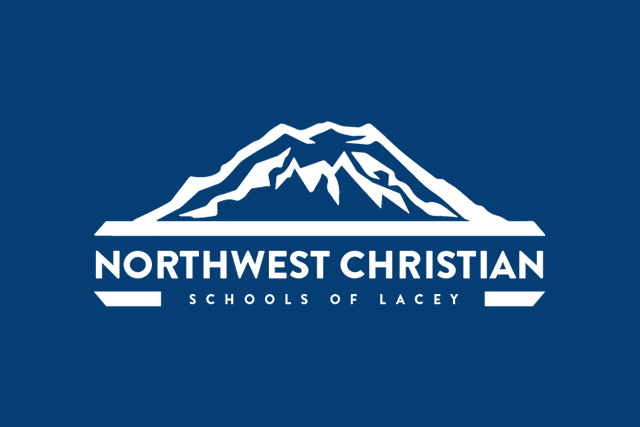 Tuesday, Sept. 27 @ 6:00 PM, NCS Chapel
The safety of our students is a high priority. Our goal is keep our school community informed about current safety initiatives. We also believe that partnering with families to increase awareness improves school safety.
You are invited to join the discussion. As a parent, if you have a question about school safety that you would like answered during the discussion, please complete this form: https://forms.gle/RJFGH4M4mQ87GwEz8.
Notes: This discussion will occur in the NCS Chapel; live streaming/recording will not be available; childcare is not provided; a summary of information will be available upon request from the school offices shortly after the event.